Identity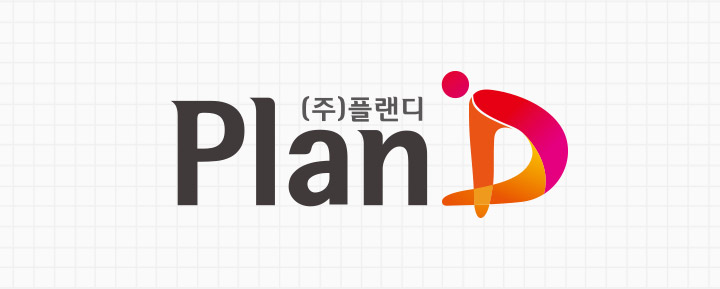 Our identity means "DA CAPO", "Again from the beginning" It contains the mind of PlanD Co.,Ltd that makes partner's special values by novel ideas and fresh composition without repeatability and sameness.
Word mark type logo "D" embodies a person with correct posture who contributes to MICE industry in Gyeongnam with creative plans under the balance among Dedication, Desire, Design.
Our identity symbolizes creative idea, flexible mind, and it can make image of the open-minded company to customers, free-interact company to coworkers.
Signature type

Monochrome use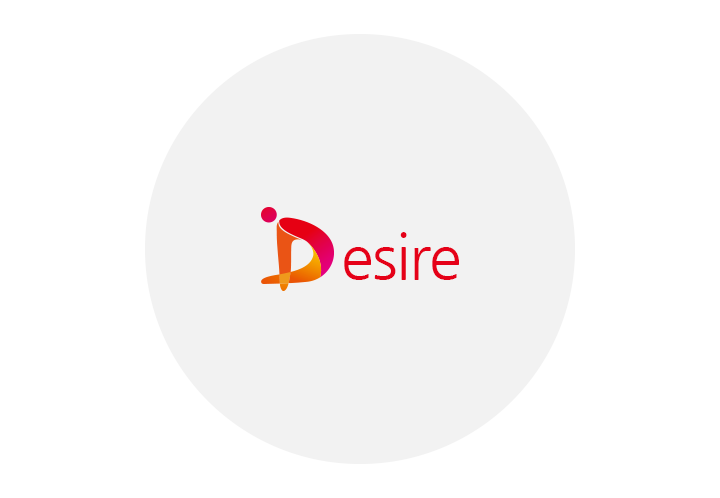 Desire makes strong motivation for development.
PlanD Co.,Ltd will choose to be a hungry human-being rather than a full pig.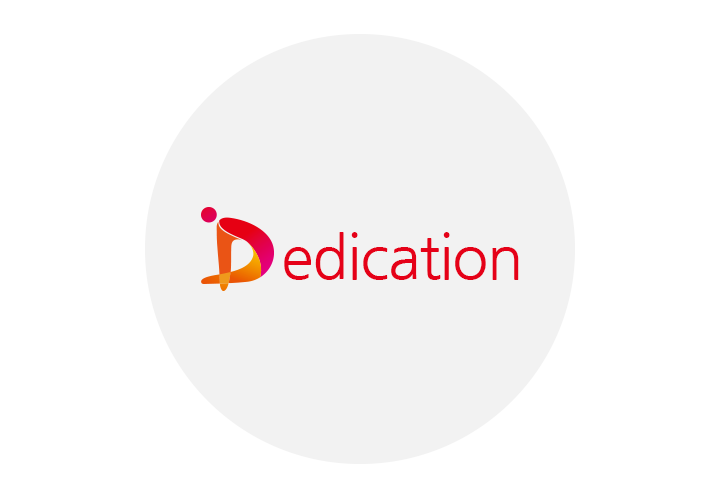 Specialist regard the one's best attitude as most important virtue, not expecting best results.
There is no great success without great dedication.
PlanD Co.,Ldt will offer the best to satisfy our customers.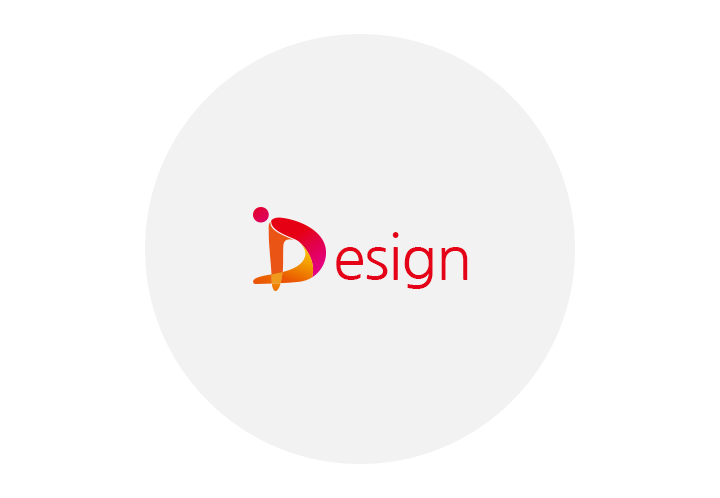 PlanD Co.,Ltd designs the optimul process, Relationship and Contents, Result with acculmulated Know-how and Database for our bright future.