Company Overview
PlanD Co.,Ltd is Certified by Minister of Knowledge industry in Exhibition & Convention.
PlanD Co.,Ltd is Certified by Korea Institute of Design promotion in Industrial Design.
PlanD Co.,Ltd provides exellent satisfaction and brand values to our clients.
We will lead from the front for our partners.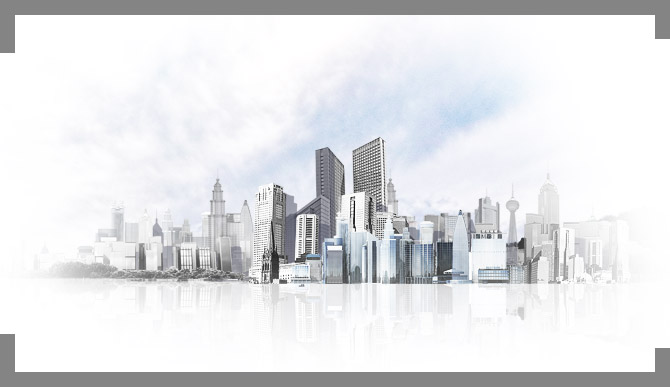 Company Name

PlanD Co.,Ltd.

CEO

Jo Wan-je

Date of Foundation

26th Febrary, 2001

Number of Employee

20

Address

W101-1, CECO, 362, Wonidaero, Uichang-gu, Changwon, Gyeongnam, Korea [ZIP : 51408]

Tel

+82-55-287-3596

Fax

+82-505-920-9818

Main Business

Developing advertisement brand, Visual Design, Advertiesment and design service, Advertisement design, Event design and Sculpture production, image advertisement production. etc.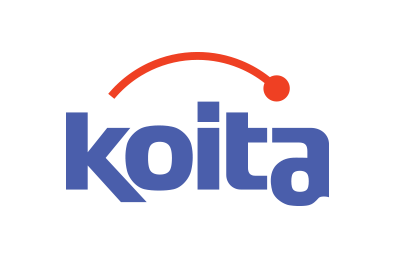 기업부설연구소(문화콘텐츠) 인증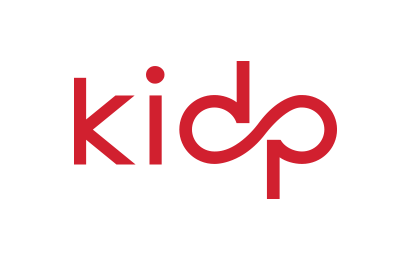 산업디자인전문회사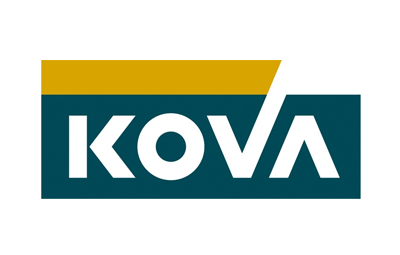 기술혁신형중소기업 인증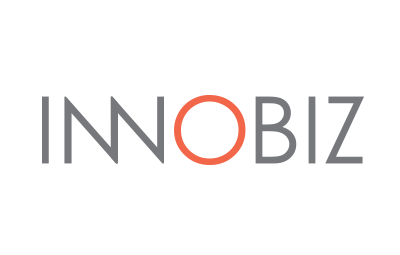 벤처기업 인증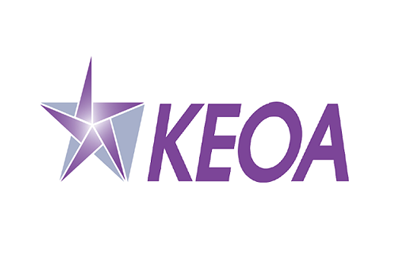 전시사업자 등록(전시주최업)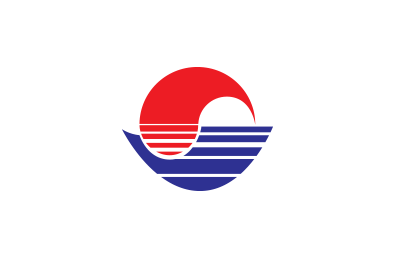 국제회의업 등록