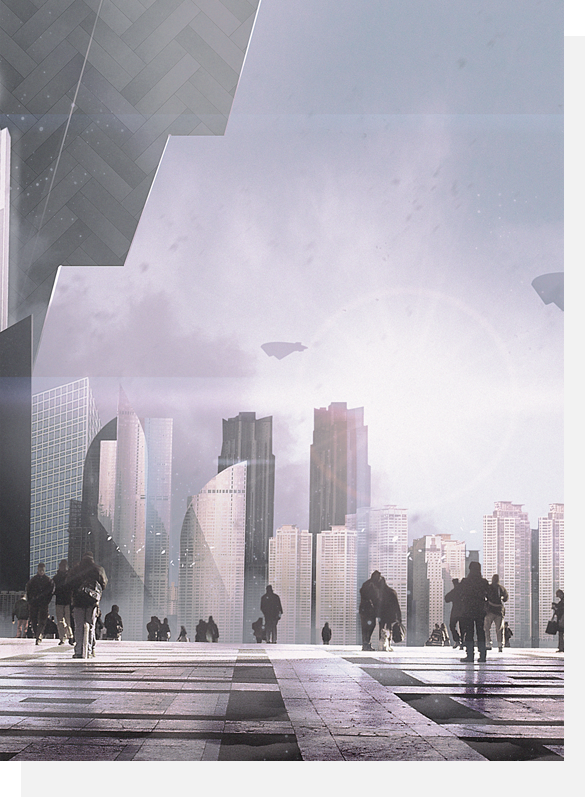 Greeting Message
We are providing the best service.
We will always start first for our customers.
PlanD Co.,Ldt is a corporation that has been with long history of Gyeongnam MICE industry in Korea
It had not been familiar by 2001 when the MICE industry was established in domestic.
But it is received attention as a new growth engine industry not only in Korea but abroad.
PlanD Co.,Ltd, is located in Changwon, Korea, has been contributed a lot in cultural development by organizing and managing several exhibitions, fairs, conferences and international meetings, etc.
And we are very proud of contributing to local economy and cultural development as a front running company in Gyeongnam for the MICE industry for the past 15 years.
PlanD Co.,Ltd has done in Gyeongnam where was barren of MICE industry, is about to be prepared with new leap toward.
At the start of leap, we would not overlook for economical uncertainty and difficult environment of the global economy. We hope to show you our vision with great responsibility for partnerships and proud of ourselves as a front runner of the MICE industry.
Currently stressing of importance of cultural contents industry and changing the awareness of importance and vision of MICE industry, we convince our bright future if the constant introspection and innovation were supported.
PlaD Co.,Ltd will give priority to trust and coexistence as core value and work hrd over this year with our passion.
Thank you.
CEO JO WAN JE